Welcome to South Otterington Church of England Primary School
Our school was opened in 1993 by HRH Duchess of Kent.  It was built to replace the schools at Newby Wiske and Thornton-le-Moor. We are part of the Dales Academies Trust and more information can be found on the link to the website.
Our vision for the school is to create a learning environment which allows everyone associated to be able to:
'Shine like stars in the universe'
Philippeans 2:15
This vision provides a guiding light to the pupils, staff, Governors and parents to ensure we have a dynamic mix of high academic standards, exceptional pastoral care and expansive opportunities for the children. We want our children to become the exemplary citizens of the future. We are a vibrant, happy, family orientated community where pupils really feel they can achieve anything to which they set their minds and hearts.
We know we are a very unique school and look forward to meeting you. Please contact our Admin team to come and visit us.
We look forward to meeting you,
Miss A E Gledhill
Headteacher
Please read North Yorkshire's statement with regard to the use of social media.
Parents are welcome from 3.30pm-4pm TODAY for refreshments and a look at our new displays on 'Journeys '. Please come along.
https://t.co/jdz0m6G3vP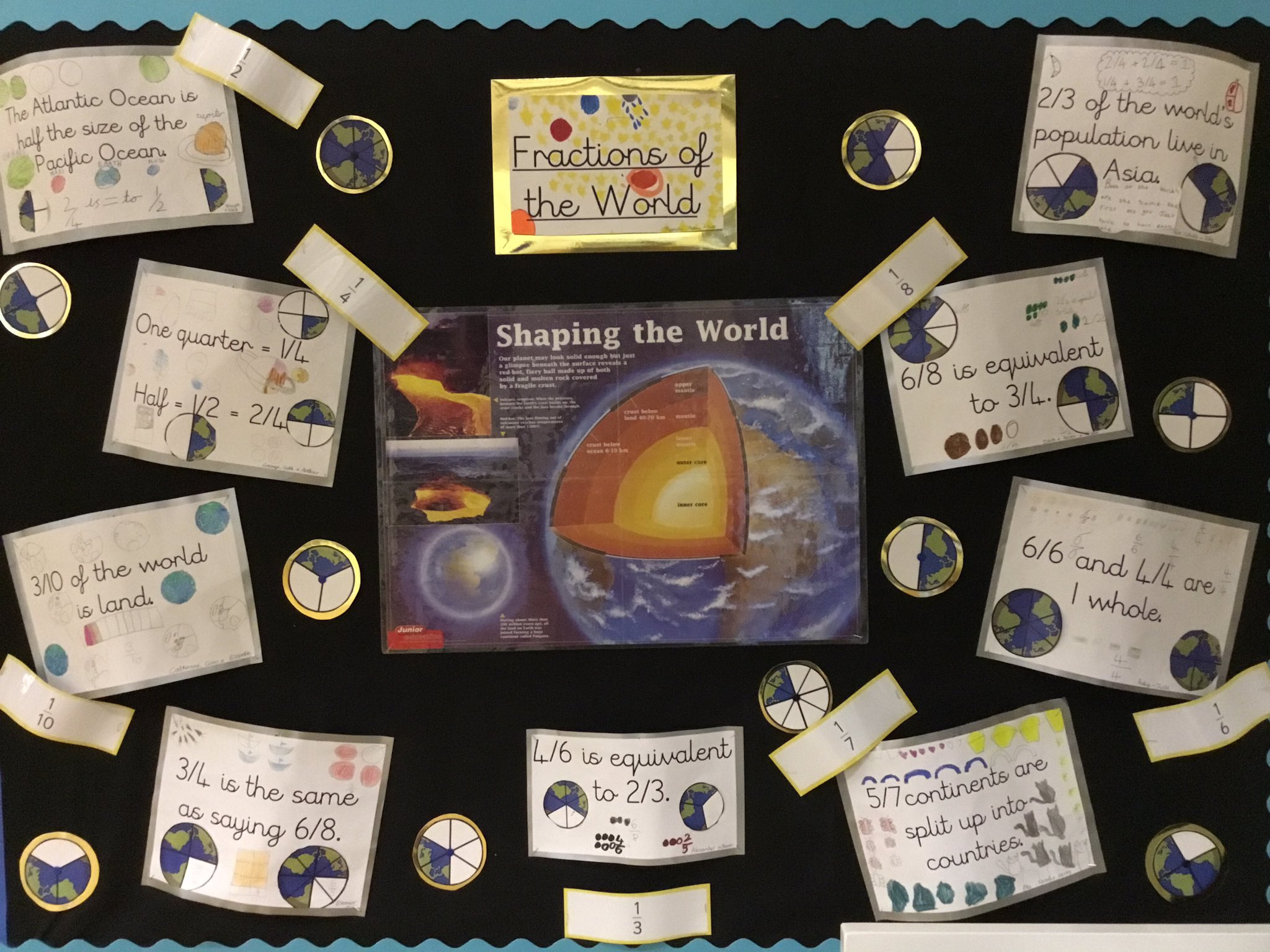 Miss Amanda Gledhill
Headteacher